Testimonials
Our satisfied customers are our best advertising!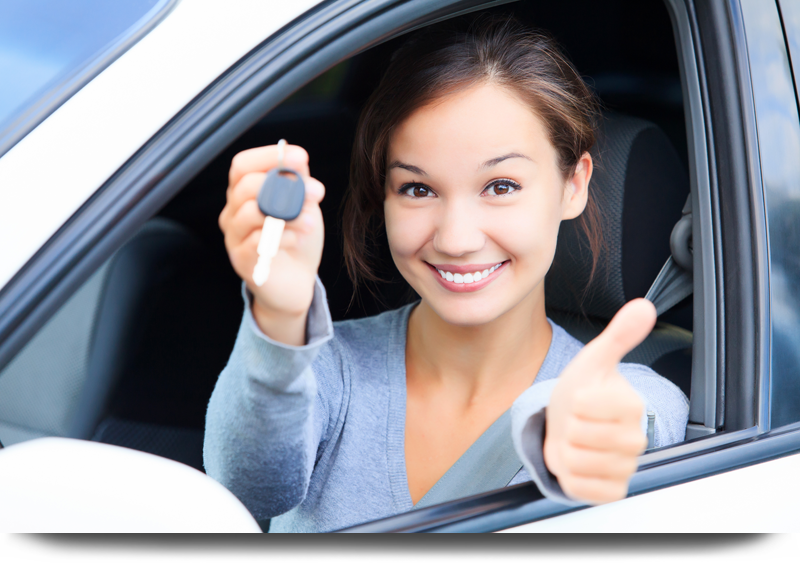 Please read though some of the reviews Classic Collision Center received from our satisfied customers. If you require more information, please contact us and we'd be happy to provide additional references of our work.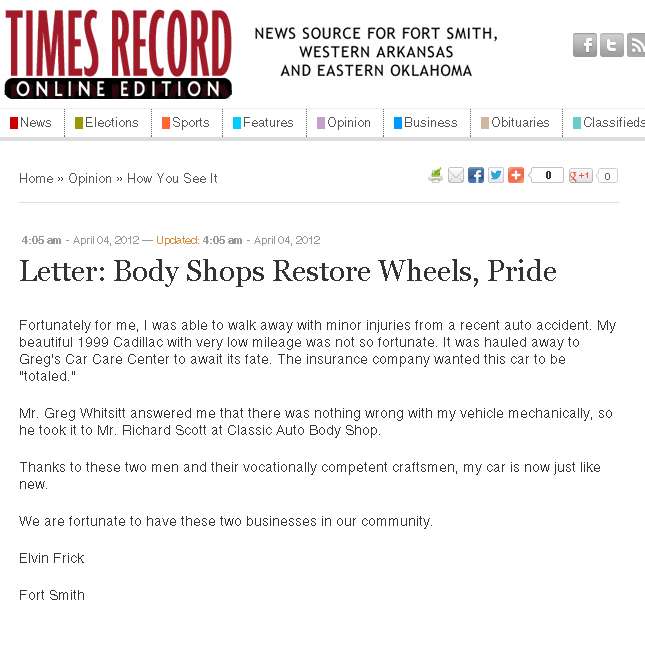 "Very well pleased with the overall job, and very satisfied with the appearance"


- J. Hassler, 7/19/2012

"Have always been very pleased with your work"


- S. Daly, 6/27/2012

"I cannot thank you enough for the OUTSTANDING job on my car and could not ask for better, Brandi and Jay were so patient and understanding about my concerns and always polite and professional when I called."
- N. Shaffer, 6/20/2012

"Me and my husband were very pleased and happy about everything and with all the staff at Classic Collision. Keep up the good job, you are always the BEST"
- The Chambers, 5/16/2012

"Amazing service! Loved that my car was cleaned INSIDE when I picked it up! Thank you so much for making a situation that everyone hates to deal with GREAT!"
- A Cassat, 4/6/2012

"This is not the first time we've used your business. You guys always do a fantastic job!! Very impressed!!!"
- M Smith, 4/3/2012

"I always have had the best care there, even nice enough to pick me up. Thanks for being so helpful, don't get service like this anymore!"
- S. Newton, 2/22/2012
For more information, please
contact us.